AIC provides natural, drugless, nonsurgical health treatments, and relies on the body's inherent recuperative abilities. We emphasize the diagnosis, treatment, and prevention of chronic health disorders and neurological conditions. AIC consists of three pillars of health; Physical Health (Wellness Center) Mental and Brain Health (BrainGym); Relational Health (Therapy).
Become a network of health restoration and brain health clinics using an integrative approach to helping people live well.
Our philosophy is founded on the premise that the human body and mind are masterpieces designed with a mastery to balance and heal when interference are removed and optimal conditions are restored. The body and mind when properly supported and cared for within the context of healthy relationships top-down, inside-out, can restore their innate abilities to heal themselves and thrive.
Approach
We believe three factors influence health and impart disorder within the mind, body, relationship & health: trauma, toxins, and thoughts.
Traumas are events both big and small that affect your physical body.
Toxins are external substances that get into your body and compromise the functioning of key systems.
Thoughts are patterns of beliefs that inform mental, emotional, and relational
distresses both consciously and unconsciously.
We then test to uncover the missing piece and finally work with patients to guide their bodies back to homeostasis and wholeness. Simply put, helping patients regain control of their mind, body, and health.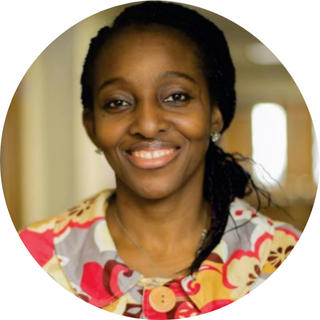 Eniabitobi Kuyinu
Ph.D, DC, LPC, MMFT, ACS, NCC
Dr. Eniabitobi Kuyinu received her Doctor of Chiropractic from Life University, Atlanta, where she graduated Magnum Cum Laude, with additional training in Childhood Neurodevelopmental Disorder (CND), EEG Biofeedback, HRV Biofeedback. She has her Ph.D. in Counselor Education and Supervision from Mercer University Atlanta, her M.A. in Marriage and Family Therapy from Abilene Christian University, a BA in Theology from Life Theological Seminary in Lagos, Nigeria, and a BSc in Microbiology from the University of Benin, Nigeria.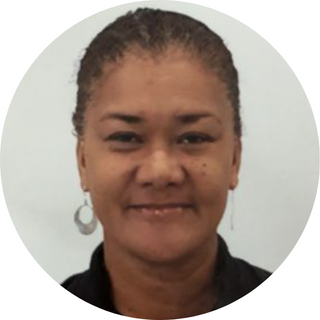 Paulett Lawrence
MA, LPC, NCC