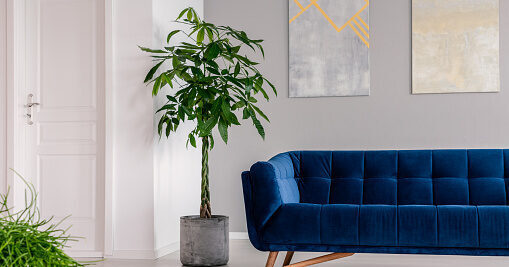 Healing Relationships, Developing Individuals
The mind-body-spirit connection is crucial in total wellness, The Therapy Center helps you achieve congruence in your wellness journey by focusing on relational and emotional health. Emotional wellness with self and others translates into better overall health and wellness.
Personal Development
Relationship Counseling
Premarital Counseling
Marital & Family Therapy
Affair Recovery Therapy
Marriage Checkup/Readiness Checkup
Prepare Enrich
Holistic Health
Training and Retreat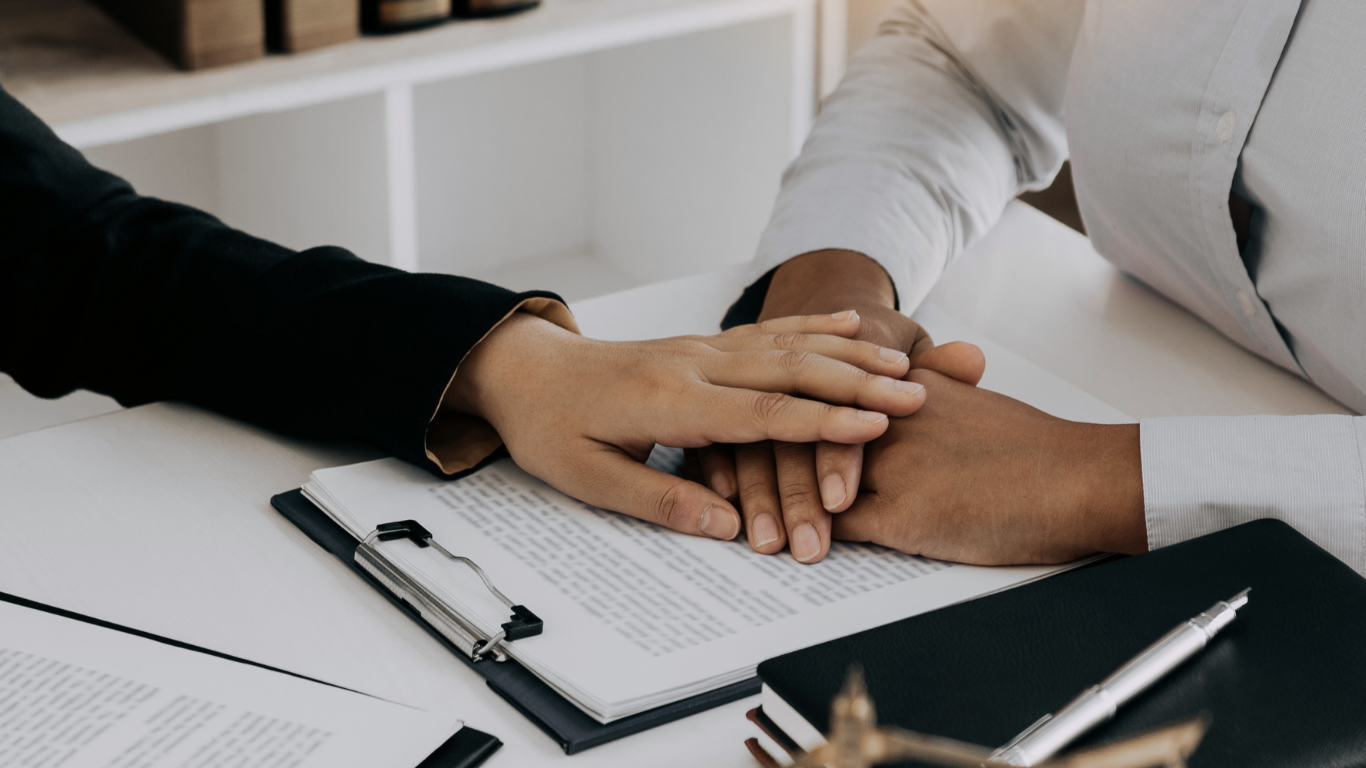 This is a weekend intensive for personal development, relationship, premarital, and marital work.
Our range of services covers the following:
Marriage and Family Counseling
Marriage Reconciliation
Marriage Intimacy and Sex
Youth
Addictions (Drug, Alcohol, Sex, food)
ADHD assessments
Marriage Enrichment
Personal Growth
Fidelity
Adolescents Problems
Depression
Stress management
Communication Problems
Teen-Parent Improvement
Infidelity
Addictions (Drug, Alcohol, Sex
Psychological Assessment
Trauma
Our Counseling Services are Available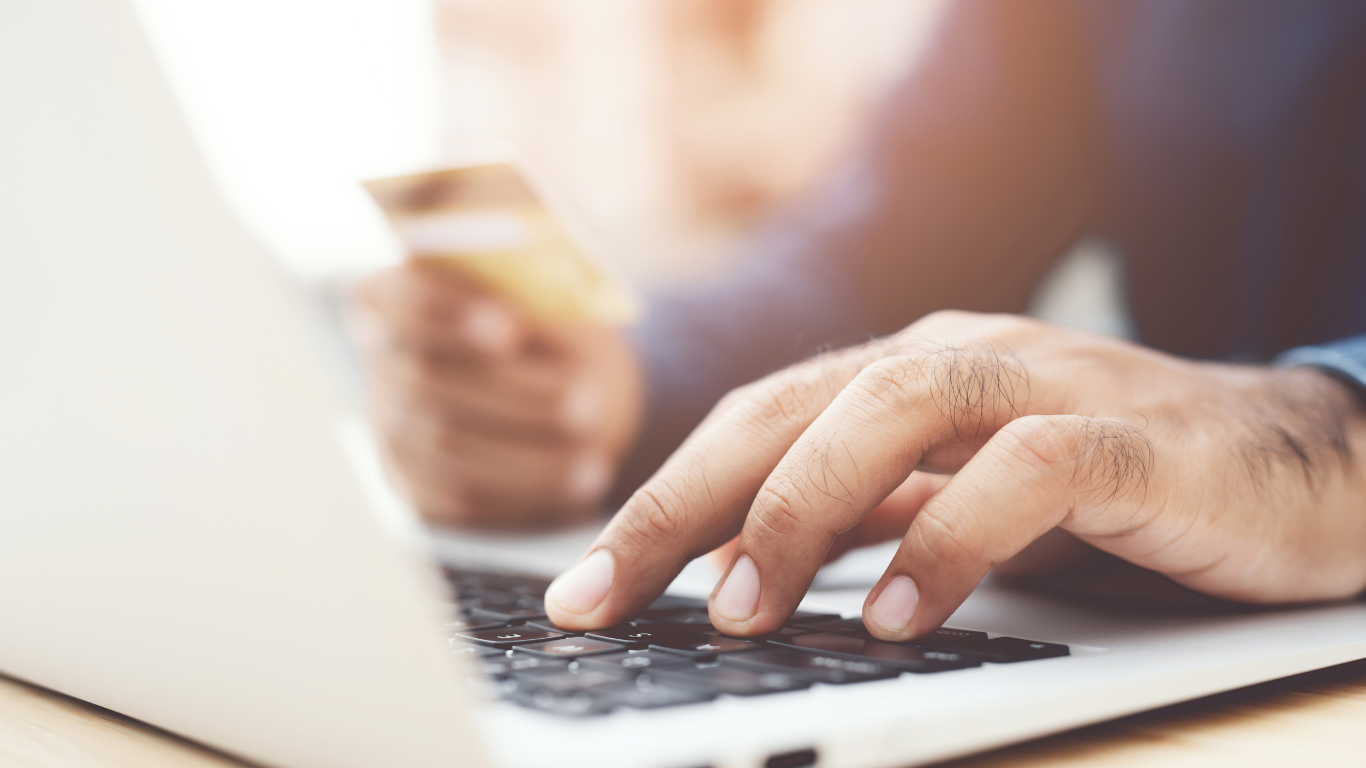 Online
Our team of national and international counselors are trained to provide the service that is appropriate for you…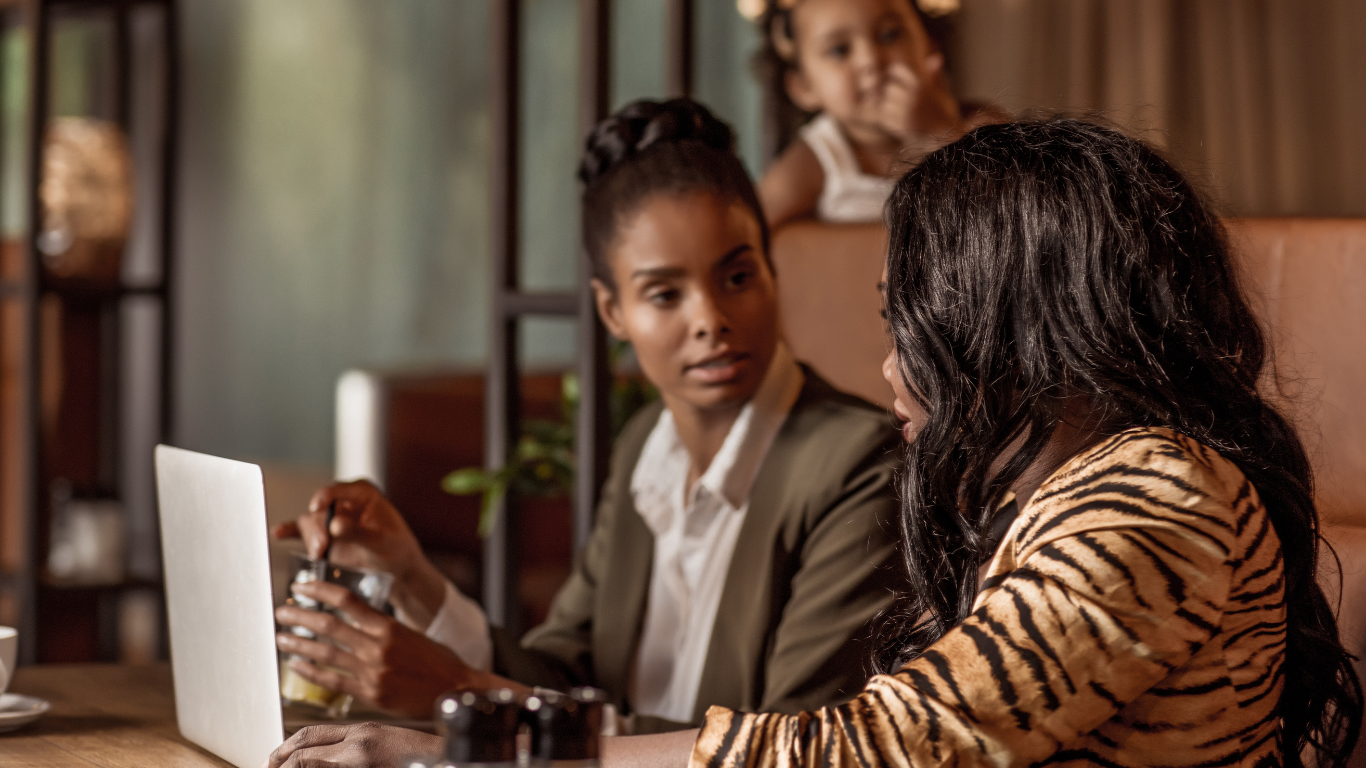 Onsight
For convenience purposes, our office is located in Marietta, GA.  In preparation for your first visit to our office, please download the appropriate intake package and complete ahead of your scheduled time.