Welcome to Arukah Welness Center
Your body is your vehicle of life to help you achieve your dreams. Ill health not only brings you discomfort and pain but also robs you of your time and resources. If you want to learn how to live your best, you've come to the right spot. Together, we'll work on helping you achieve your optimal level of health. As a natural health wellness center, we do not focus on health symptoms; our goal is to fine-tune your body's key systems. This includes educating you on how your spine, central nervous system, hormones, and daily nutrition all work together. It is amazing how our bodies work and have the power to heal from within! The by-product of this process is saying goodbye to chronic conditions like fatigue, digestive issues, earaches, sinus problems, and aches & pains. Don't wait until you are not feeling well, be Pro-health by keeping your body tuned up.
Give us a call to find out how we can help you

+234 807 676 9734


YES I WANT THIS

How we can help you heal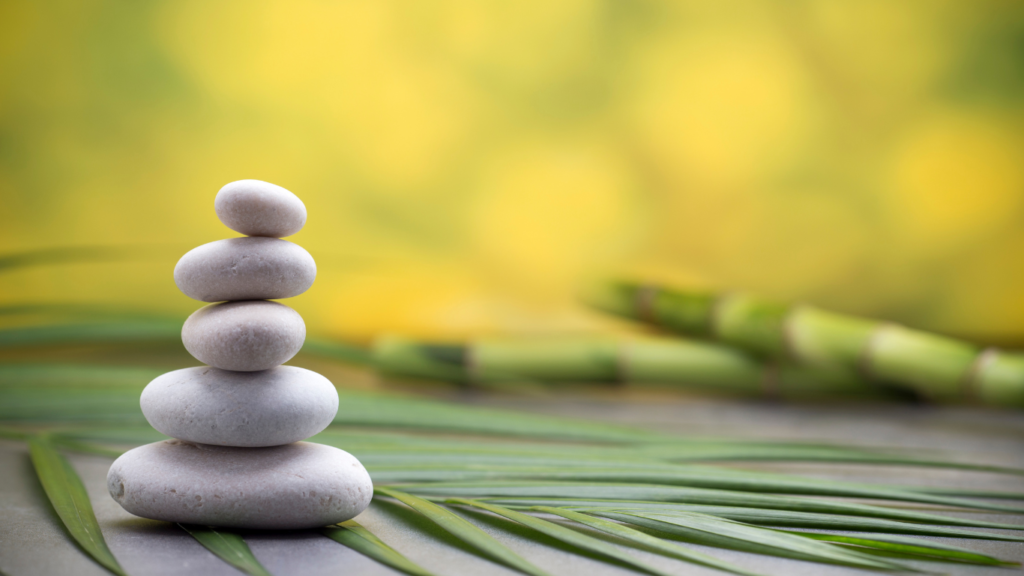 BrainGym
Healing For Your Brain & Body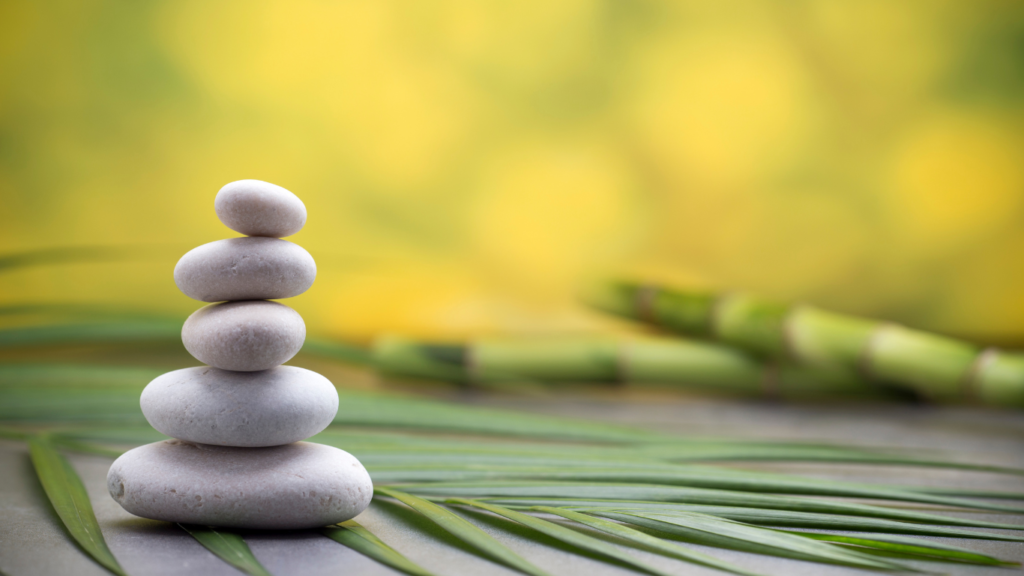 Therapy
Healing relationships, developing individuals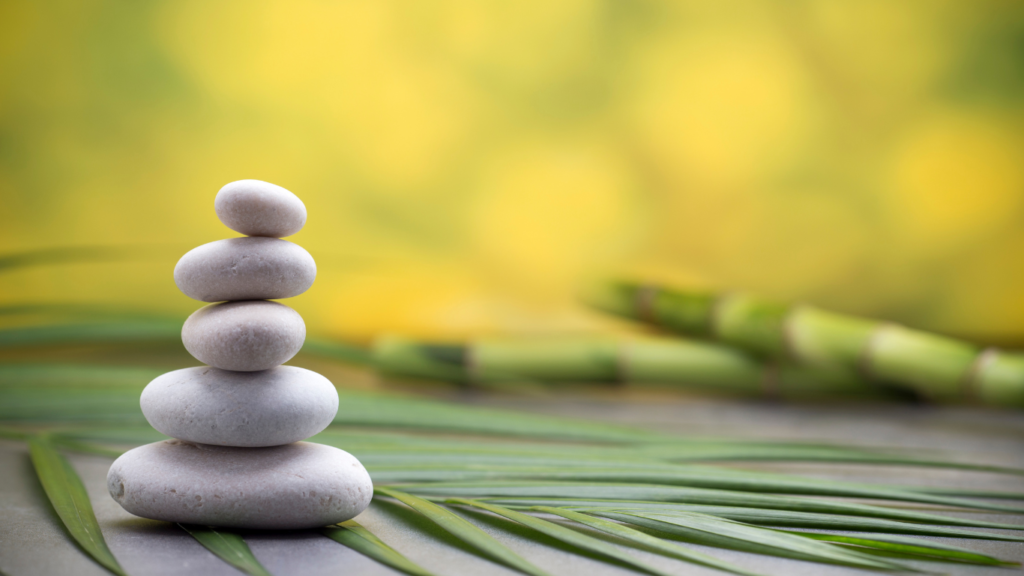 AIC Wellness
The Healing Streams
Meet the team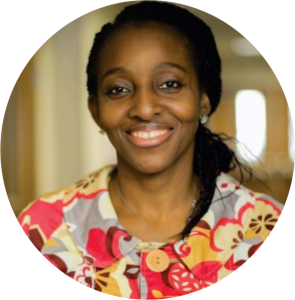 Dr. Eniabitobi Kuyinu
Dr. Eniabitobi Kuyinu is an Integrative Healthcare Provider and Clergy.
Her training is in mental health and marriage and family therapy, specializing in Christian sex therapy; Biofeedback, Neurofeedback, Functional neurology, and Nutrition
Our Wellness Services
LABORATORY DIAGNOSTIC
NUTRITION ENHANCEMENT
DETOXIFICATION
CHIROPRACTIC
WEIGHT LOSS
HORMONE BALANCE
REPRODUCTIVE HEALTH
Our Processes
Initial Assessment: We take a detailed history, and use diagnostic lab tests to find the root cause of ill-health/chronic condition.
Treatment Planning: We develop a customized treatment plan to include customized nutrition and supplementation to reduce inflammation, detox, repair, and rebuild.
Maintenance Planning: We retest to monitor progress and help you develop a customized maintenance plan that you can easily follow.